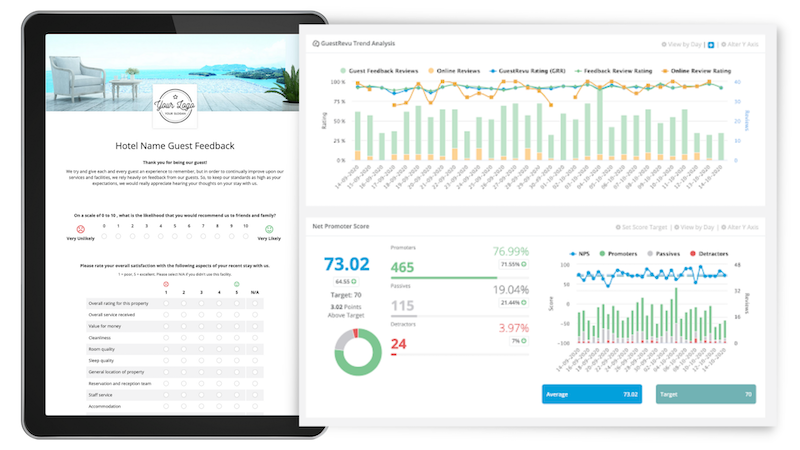 Guest Surveys
Understand guest expectations and experiences
Get the answers you need, when you need them with highly customisable pre-stay, in-stay, and post-stay guest feedback surveys.
Reputation Management
Never miss an online review
Quickly and easily monitor reviews collected from top review sites and displayed in one dashboard so you know what your guests are saying about you (and your competitors) online — no matter where they say it.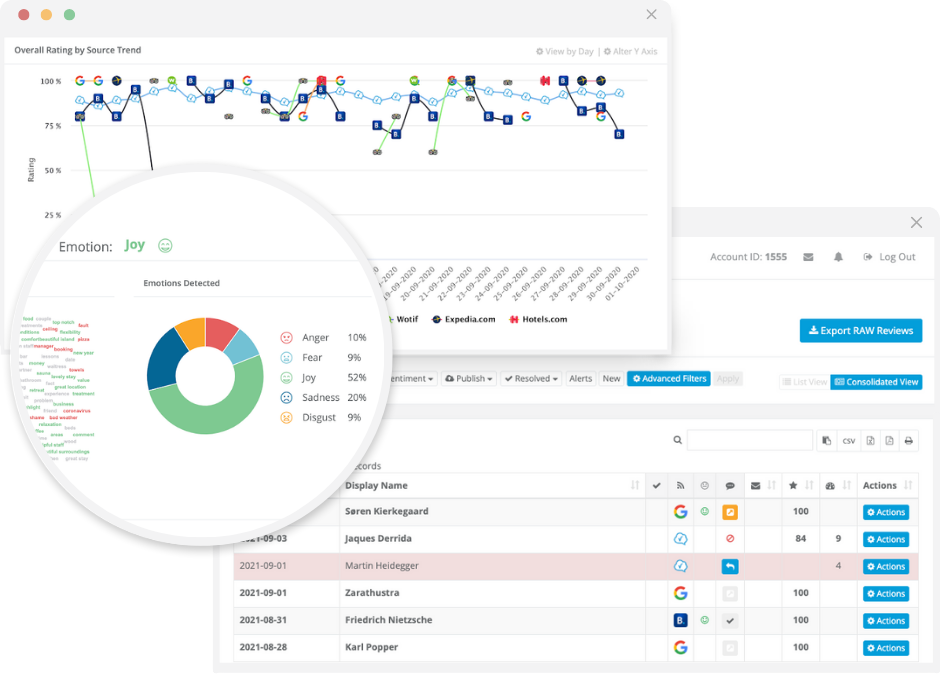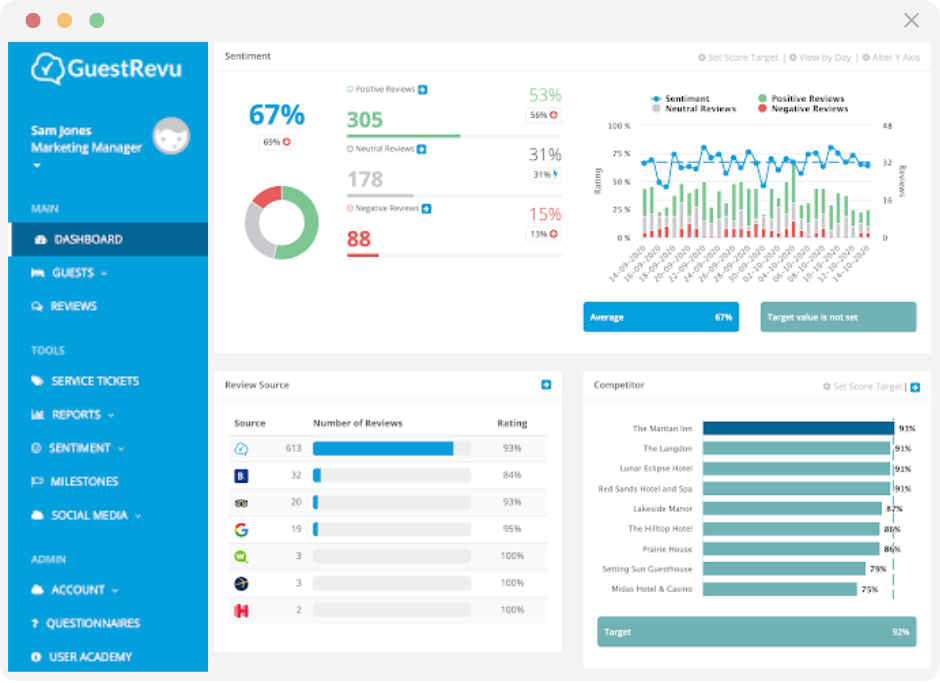 Analytics & Reporting
Make informed decisions
Easily understand and interpret your guest feedback data so you can use your insights to make operational decisions that improve your guest experience, online ratings, and revenue.
"I could adjust the questionnaire to get the answers back that I needed to make the right decisions about running the business."
"Not only is GuestRevu a great tool, it keeps evolving and growing, bringing new and much-needed functionality to our otherwise slow-to-adopt industry."
"This is probably the best guest feedback product on the market. Easy to use for our guests and staff. Support from the team is exceptional and always there when needed."
"The whole process from design, delivery and the collation of results were more than we could have expected, giving us valuable feedback for us to move forward."
"What GuestRevu has become to us at Breaffy House Resort is an integral management tool that is used daily, weekly and monthly. We would be lost without it."

Guest intelligence
Improve your experience where it matters most to guests

Competitor intelligence
Identify your competitors' strengths and weaknesses

Property intelligence
Make smarter choices to improve your revenue
Features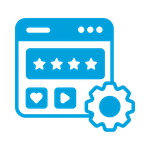 All your online reviews in one place
Save time and know what your guests are saying about you publicly by having online reviews from multiple sources collected and analysed in your GuestRevu account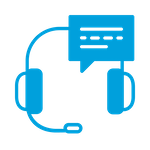 Caring support
Our support team is here for you no matter how big or small the issue. Contact them via phone, email or online chat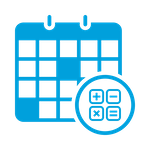 Set different date ranges
View and analyse your property's performance over a week, month, quarter or custom time period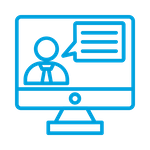 Respond to reviews
Save time responding to your online reviews with one-click respond at source button and a management response starter template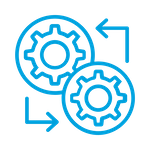 Integrations
Reduce your workload by sending surveys automatically after checkout with Property Management System (PMS) integration, and use your data across your tech stack with customer relationship management (CRM) and other hotel software integrations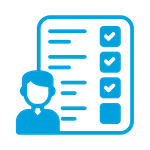 Group Property data
Monitor the scores that guests give to different areas of service at each property to optimise your group operations, and compare performance across your whole group or subsets of properties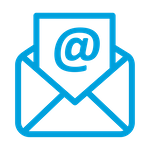 Regular email reports
Get insights based on your data to see where you're exceeding expectations and what still needs to be improved delivered to your inbox weekly or monthly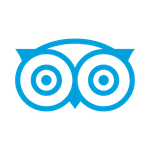 Tripadvisor integration
Our Platinum Partnership means guests can easily publish reviews straight to Tripadvisor from an integrated section in your surveys without having to log in or even be a member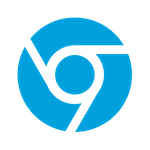 Google Reviews integration
Increase review volume on Google and positively impact search rankings by encouraging guests to go straight from your survey to Google Reviews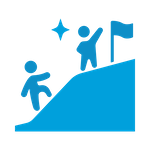 Custom Branded surveys
Customisable surveys adhere to your brand's look and feel, while asking the questions your business needs answers to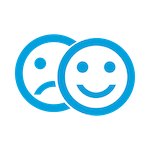 Smart survey logic
Dynamic smart surveys ask relevant questions based on guests' prior answers to drill down to the heart of your guests' experiences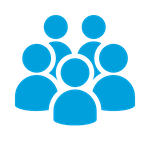 Unlimited users
Give as many team members as you like access to whichever parts of GuestRevu you choose so they can get the information and insights that they need without compromising your account's security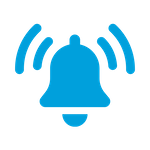 Customisable alerts
Receive alerts for feedback that meet criteria you set on a range of triggers, including high or low scores, booking source, guest demographic and more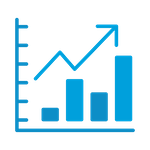 Convenient reporting
Access in-depth guest intelligence reports online at any time, so you can slice and dice your data to identify actionable insights for your next project or meeting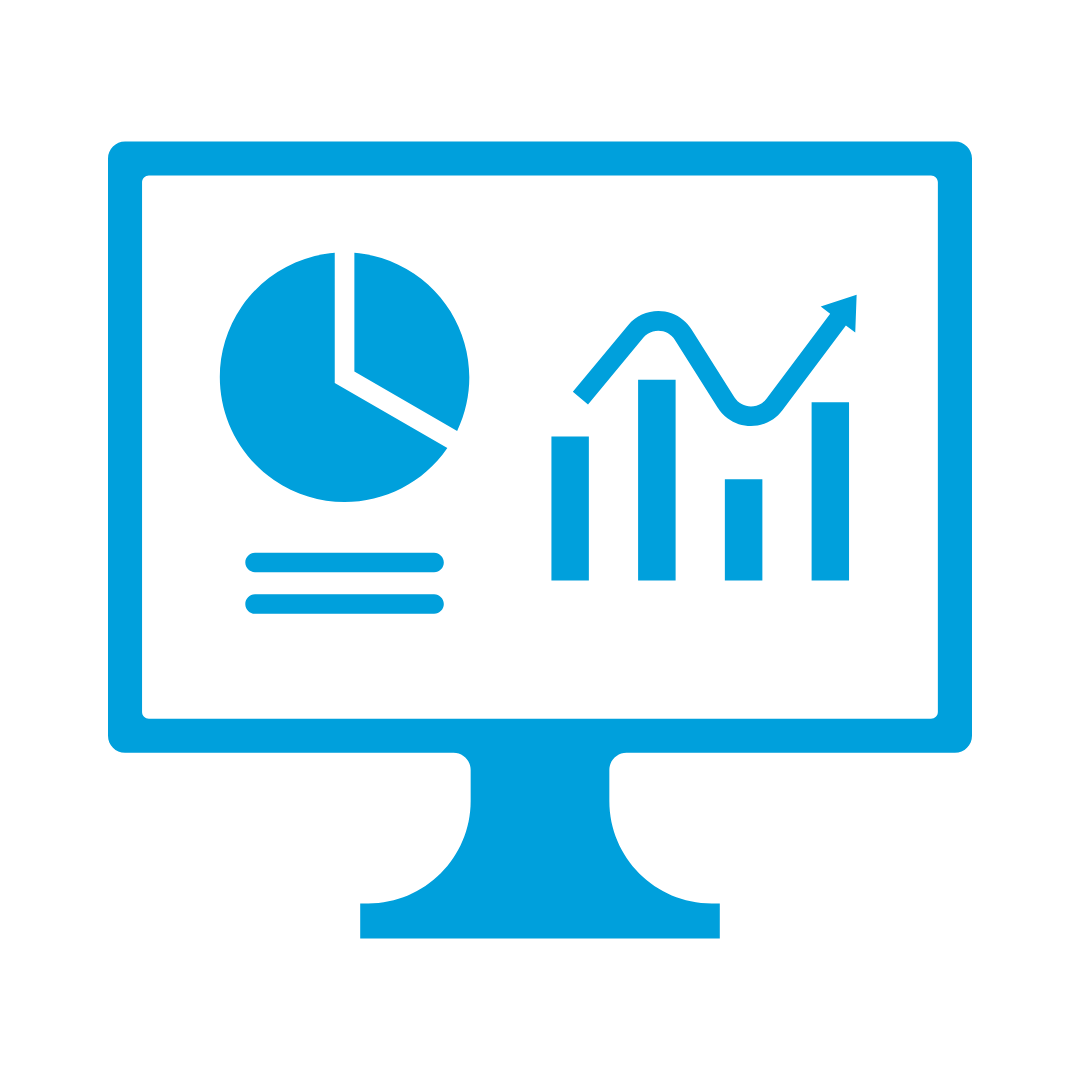 Easy-to-use dashboard
Easily track your guest feedback and reviews over time, gauge guest sentiment and monitor important scores and KPIs right on your dashboard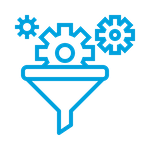 Advanced filtering
View the data that's most valuable to you. Segment your data by date range, room type, review source, sentiment and more, and your filter preferences will reflect throughout the app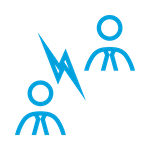 Competitor data
Benchmark your property against your chosen competitors and dig into the details of what sets your property apart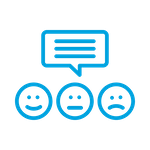 Sentiment analysis
See at a glance how many of your guests left positive, negative or neutral reviews online, and dig into the semantics of your reviews to understand what keywords appear most often and in what context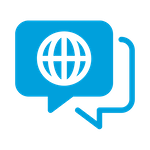 Multi-language surveys
Let guests choose which language to view your surveys in so guest insights don't get lost in translation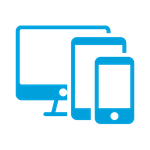 Multiple surveys
Send pre-stay surveys make guests' stays even better, in-stay surveys to check you have met expectations while they are still with you, or send different surveys depending on stay length, room number or type, activities engaged in, or any combination of factors captured by your PMS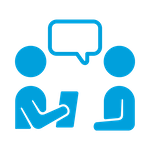 Guest Review History
Personalise your guests' experiences on property with the help of guest profiles that associate reviews with specific guests and allow preferences to easily be recorded for future reference

Track milestones
Visualise the impact of changes at your property on guest experience by placing custom milestone markers on time-based reports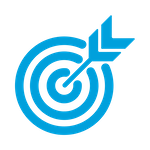 Set targets
Maintain a high standard of customer satisfaction by assigning targets that you would like to see your primary service and GuestRevu ratings reach and exceed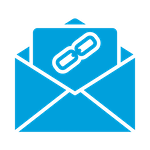 Any-time surveys
Ask for feedback when where and how it works for you and your guests with any-time surveys that can be accessed via a link (in emails or on your website), on a guest's own device via QR codes (printed on menus or placed in rooms), or on a tablet pre-configured with your survey (at a kiosk near reception)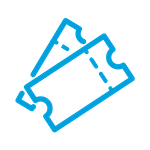 Service tickets
Quickly and easily create tasks, assign them to staff members, keep track of priorities and monitor performance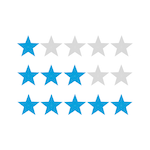 Primary service ratings
Discover areas where you over- and underperforming, like room quality, staff service and cleanliness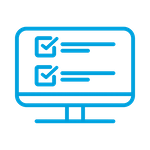 Default survey
A pre-built survey with the most important questions to ask your guests, created using the best practices we have learnt from sending out over a million surveys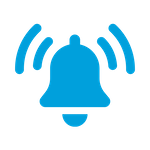 Instant notifications
Receive an email as soon as a guest responds to a survey or an online review is posted