Automated data sharing
Integrations
Save time and use your guest data to its fullest potential with a seamlessly integrated tech stack
Running a hospitality business is no simple matter – you need multiple specialised, exceptional tools to make sure that all your processes, operating procedures and guest experiences are optimised.
We make this a little simpler by working closely with partnered tech suppliers to ensure that you get a seamless flow of powerful information and guest data between systems so that you can use all your knowledge to your advantage.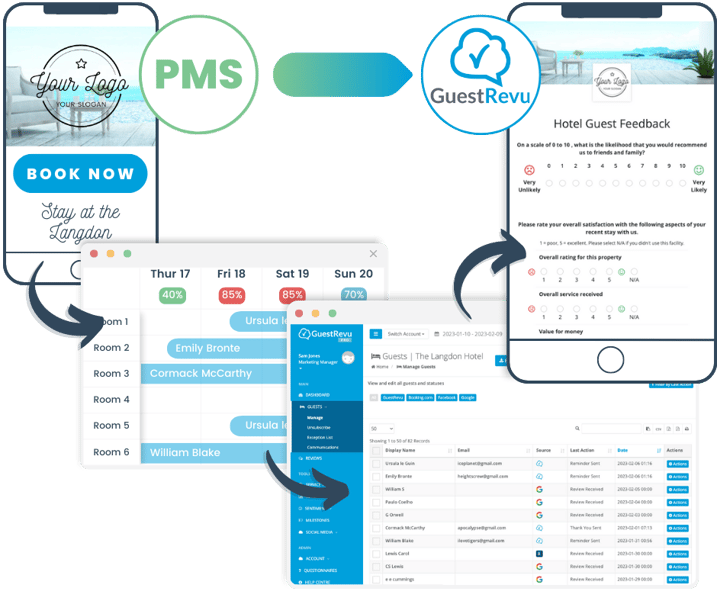 Two-way integrations
Our partnerships with these tech products allow data to flow both ways between the two systems, allowing for complex automations to make your life simpler and creating a synergy that boosts your hotel's ROI exponentially.
Cendyn
Include surveys in your Cendyn email templates, ensuring your messaging is standardised at every touchpoint in the guest journey. The two-way integration sends survey responses to the guest profile to allow for better segmentation and marketing opportunities.
Clock
Personalisation is key to keeping repeat guests happy. The two-way integration automates your surveys and sends key information from your survey responses to guest profiles on Clock, allowing your team to personalise that guest's next stay.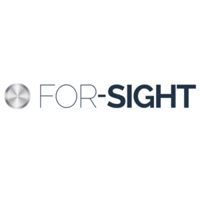 For-Sight
Working closely with our partners at For-Sight means that hoteliers have one main source of truth to segment data and design marketing campaigns that increase direct bookings. Use your survey and online data to better understand your guests and send the right type of message to the right guests based on what they tell you.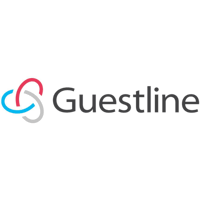 Guestline
Give your team the ability to personalise each repeat guest's stay with this two-way integration. Automate your surveys upon checkout and enhance the guest profile on Rezlynx with guest feedback scores so the next time you check them in you know what they loved during their last stay.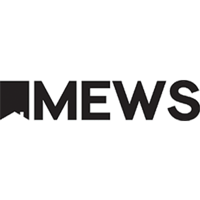 Mews
The two-way integration with Mews means we know which guests checked out and when so we can automate the survey sends, saving you time. We then send the KPIs back to the guest profile on Mews so you can personalise each repeat guest's stay based on their survey scores, helping your team exceed that guest's expectations every time!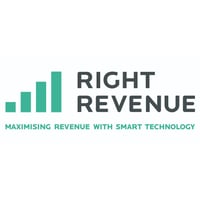 Right Revenue
GuestRevu's guest feedback data is fed directly into the enhanced Right Revenue user dashboards, including online review rating summaries, sources, and individual service KPIs (e.g., value for money and cleanliness scores).
Simple integrations
Data feeds from these partners automate your guest feedback collection and allow you to get on with being a great hotelier, not a data capturer.
Together, the integrated solution between Guestline and GuestRevu has made a huge difference to our online reputation. Since we started using it, the group has received twice as many Tripadvisor reviews through GuestRevu than through Tripadvisor alone, and overall, these reviews have a higher rating. These improvements even helped us earn a Tripadvisor Certificate of Excellence!