About us
We are a tech startup that builds tools specifically for the hospitality industry.
What does this mean? Well, on the one hand, our CEO doesn't like closed shoes and half of us work from home in our pyjamas. On the other hand, we know you don't.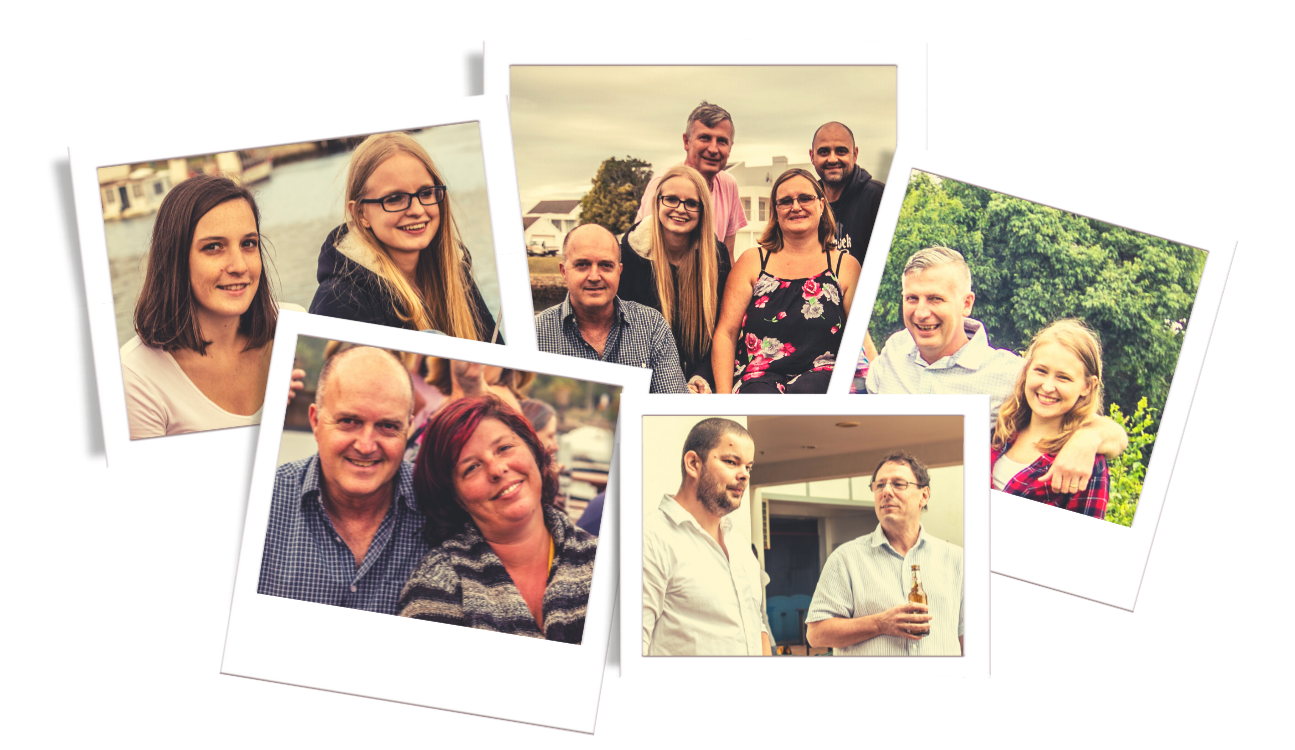 We know that you don't keep office hours, that presentation (yours, your rooms', your restaurants') matters, and that your guests have high expectations of you and your hotel.
You need guest feedback software that meets your exacting standards, that gives guests a seamless experience of your brand, that gives you the data you need to ensure you're meeting and exceeding guest expectations every step of the way – and the tools to help you catch and correct any incidents if you fall short (preferably before they end up online).
We want to save you time and make all of this easier, so that you can also have a pyjama day once in a while.
We started helping hoteliers gather guest feedback way back in 2012, when it became apparent that travellers were shopping online, but hotels weren't keeping up. A decade later, hoteliers have no choice but to keep up – the adoption of technology in hospitality has accelerated at a pace we could never have predicted, and the question for hoteliers now isn't whether they need tech, but which solutions in the sprawling hotel tech landscape will help them meet their own goals and be the most seamless fit for the way their hotel operates.
We can't answer that question for you – we would need to know as much about hospitality, your business and your tech stack as you do – but we can tell you that the reason we haven't put proper shoes on for a decade is because we have been too focussed on bringing you hospitality's number one guest feedback and online reputation management solution.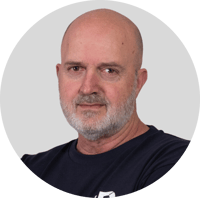 Chris Alexandre


CEO & Founder

Chris is a passionate and experienced entrepreneur and business leader. He has been creating and nurturing technology companies for over 25 years, with a strong focus on delivering value. He loves empowering people to succeed through technology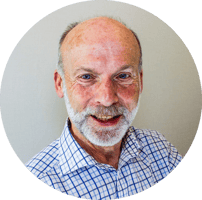 John Caines, OBE


Non-Exec Director

John holds positions on the boards of a number of companies and is a serial Angel Investor who enables businesses and shareholders to achieve their goals following his own successful entrepreneurial career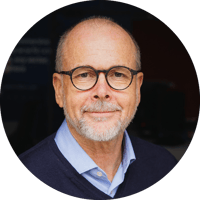 Phil Davidson


Non-Exec Chairman

With past and current positions on the boards of several hospitality industry technology providers, and a proven track record as CEO of Guestline, Phil brings a wealth of experience and skill to the GuestRevu leadership team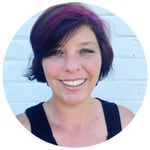 Amy Branford


Sales - Europe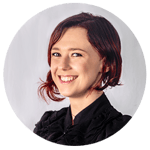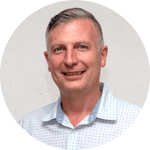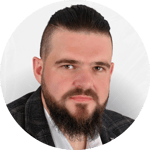 Paul Griffiths


Head of Sales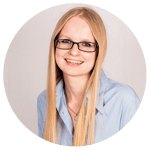 Tersia Luies
Product Management
Shannon Thompson
Customer Support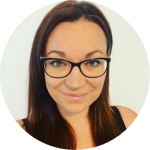 Suzie de Vries


Customer Experience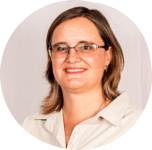 Suzanne Wyllie


Finance and Admin