We've got connections
Partnerships
In hospitality, relationships are crucial to success. We nurture relationships with many industry leading organisations, from property management systems to universities.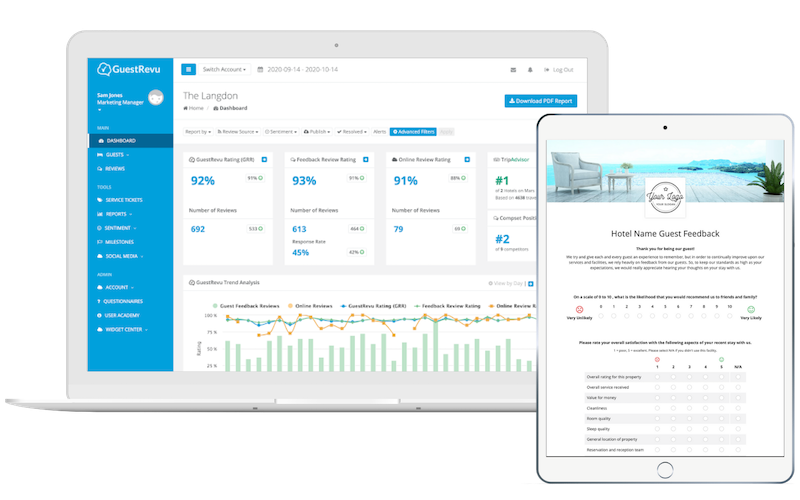 Technology and connectivity partners
In the hospitality industry, more partnerships mean a more reliable way for our clients to collect information and keep their tech stack as integrated as possible. That's why we want to work with other companies who provide you with key technologies.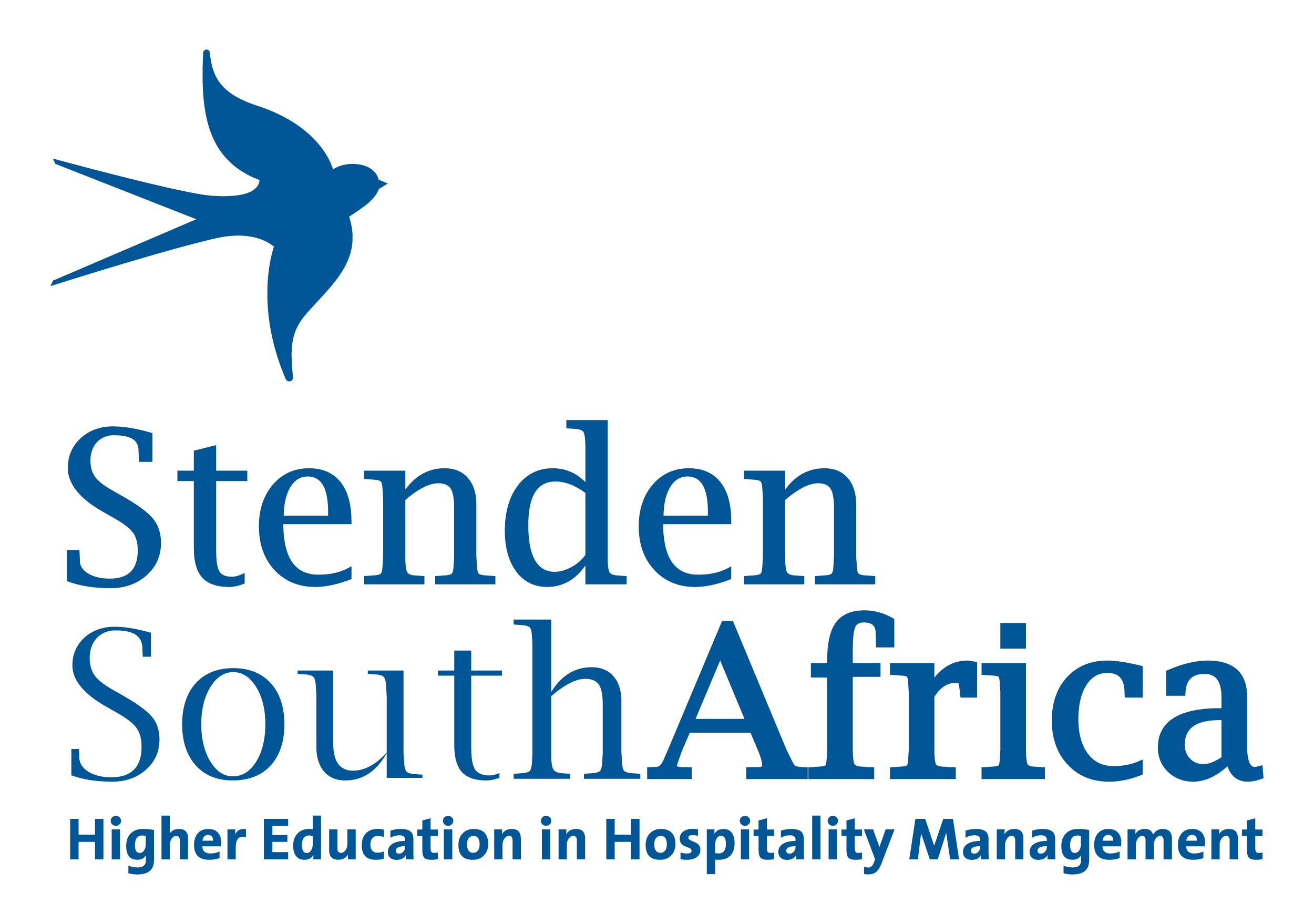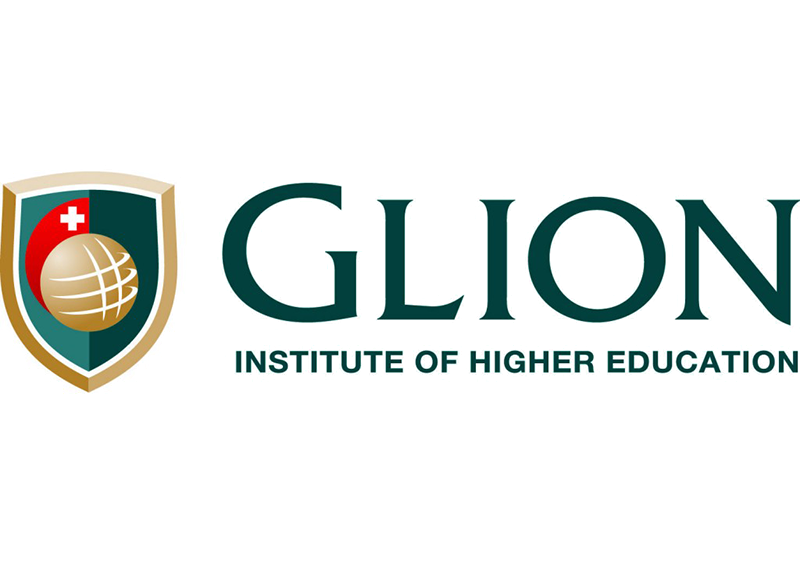 Educational Partners
We are proud to work with key hospitality management schools who are producing industry leaders of the future.
We love making new connections
Contact us